Composites expert news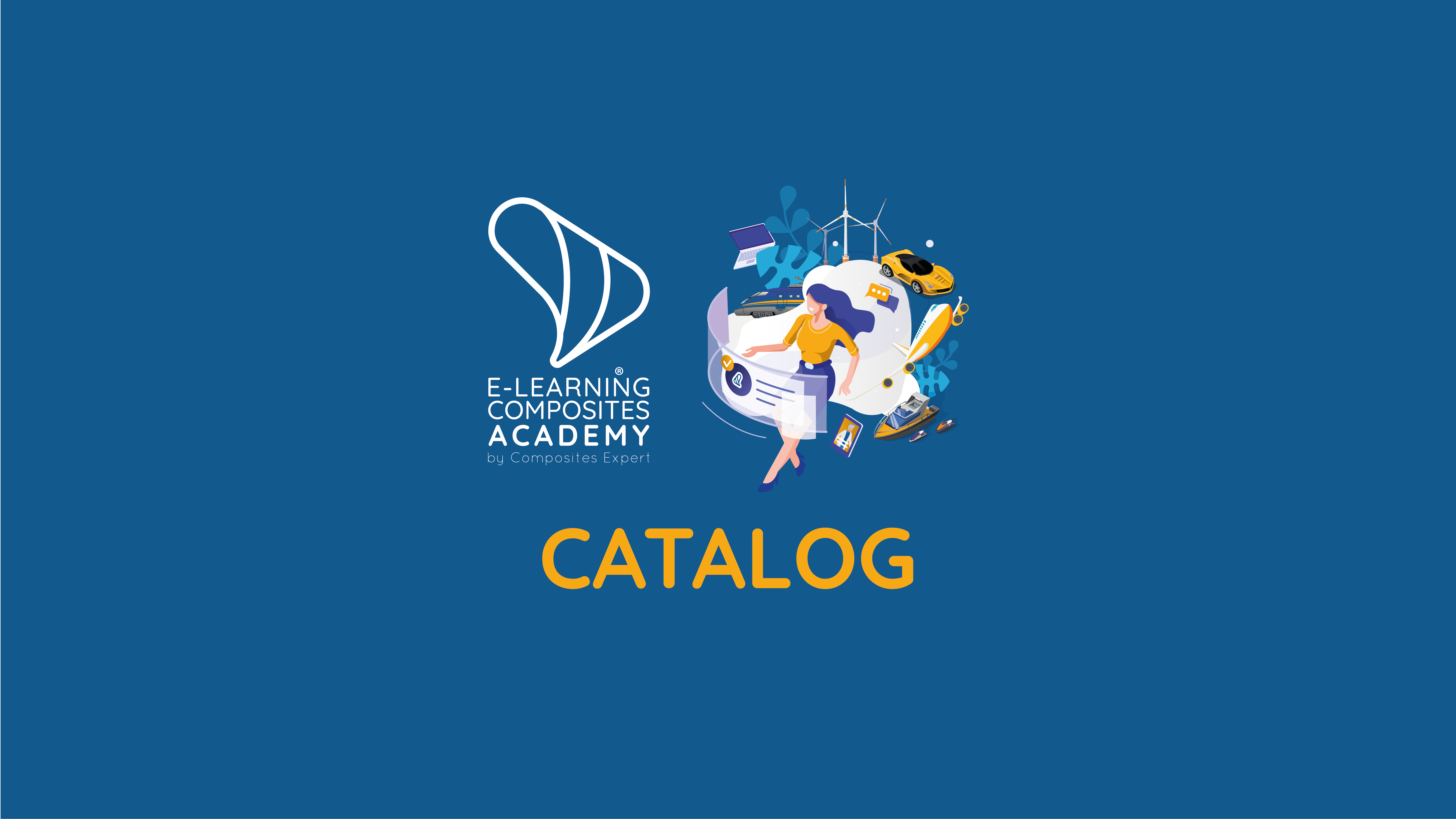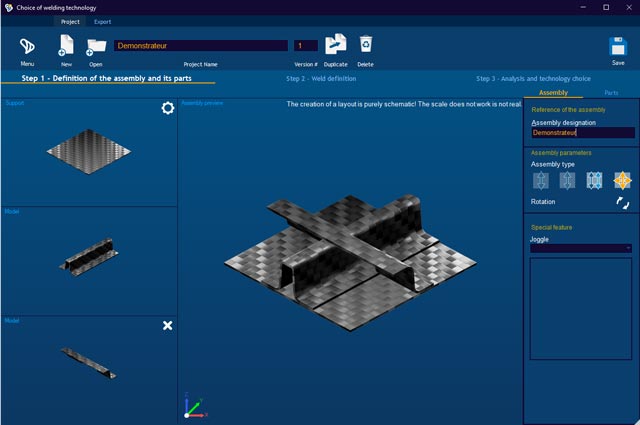 Educational innovation in Thermoplastic Composite Welding
World premiere: 4.0 training on welding technologies for thermoplastic composites! A playful theory, combined with a simulator that objectively indicates the most suitable technological solutions. The advantages and limits of each process are defined according to the geometric constraints of the parts and the materials to be welded. Training adapted and recommended for the Aeronautical and Automotive fields.

15 March 2023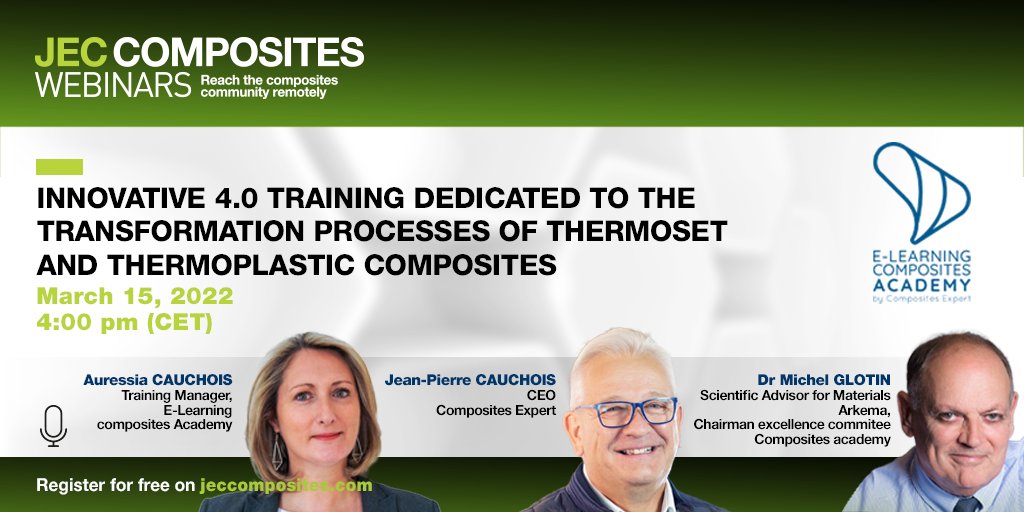 Webinair with Jec Group
Discover the innovative and cognitive 4.0 concept of the " E-Learning Composites Academy " training. In order to approach the learning and mastery of thermoset and thermoplastic materials in a simple and structured way, a new pedagogical approach aimed at appropriating

23 February 2022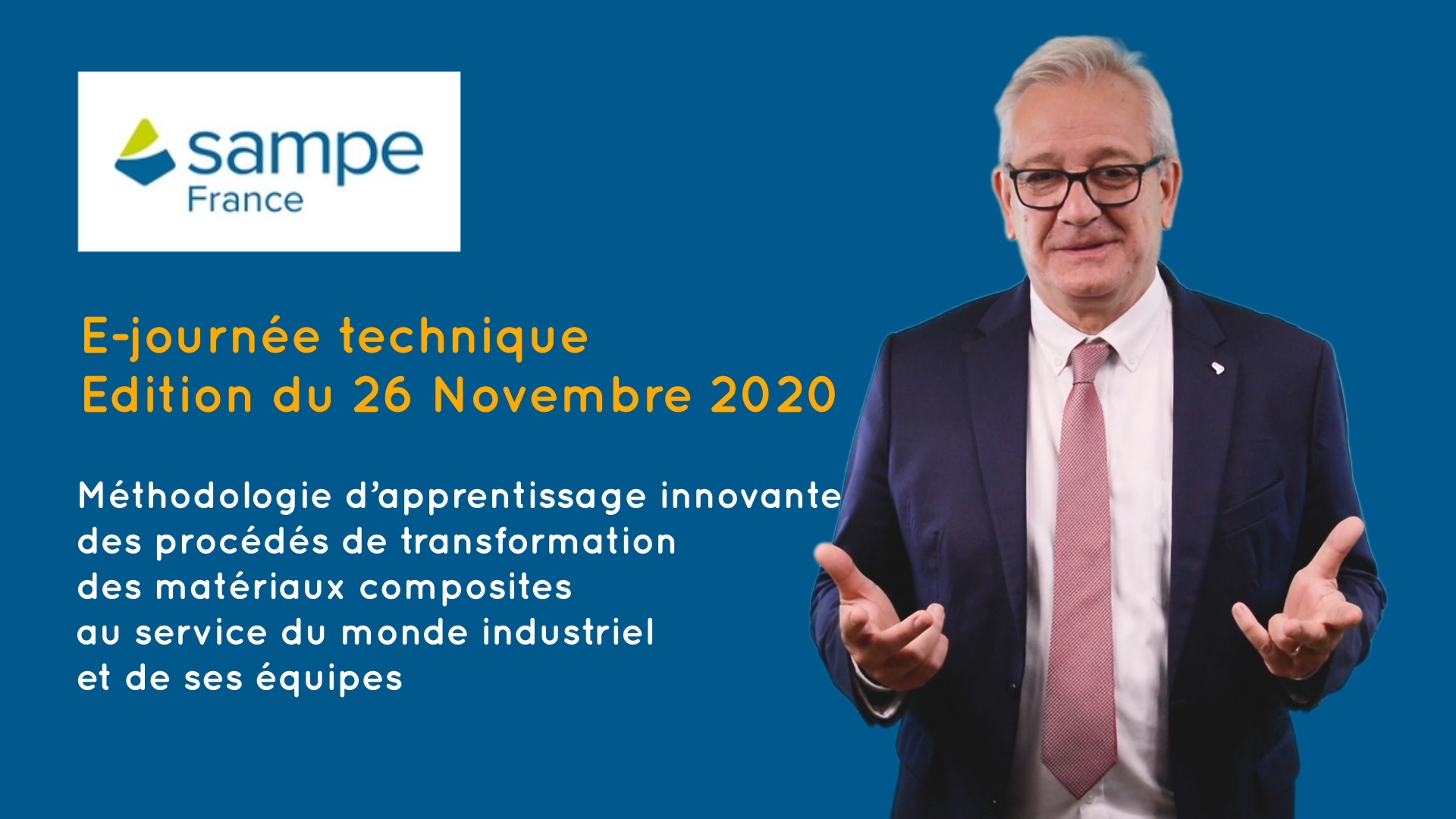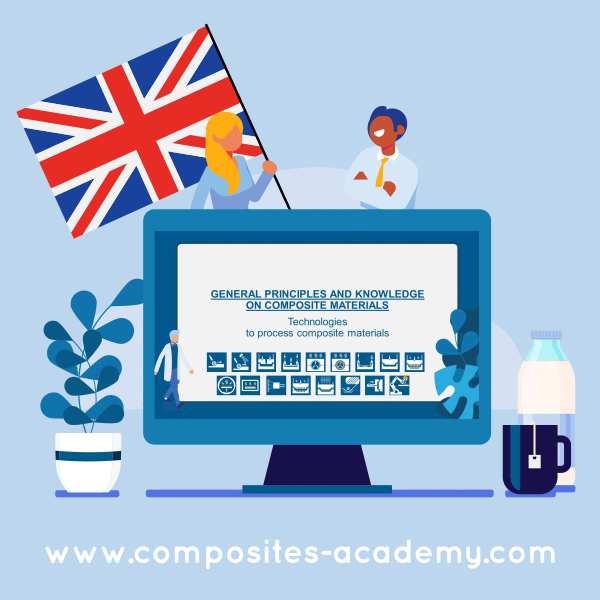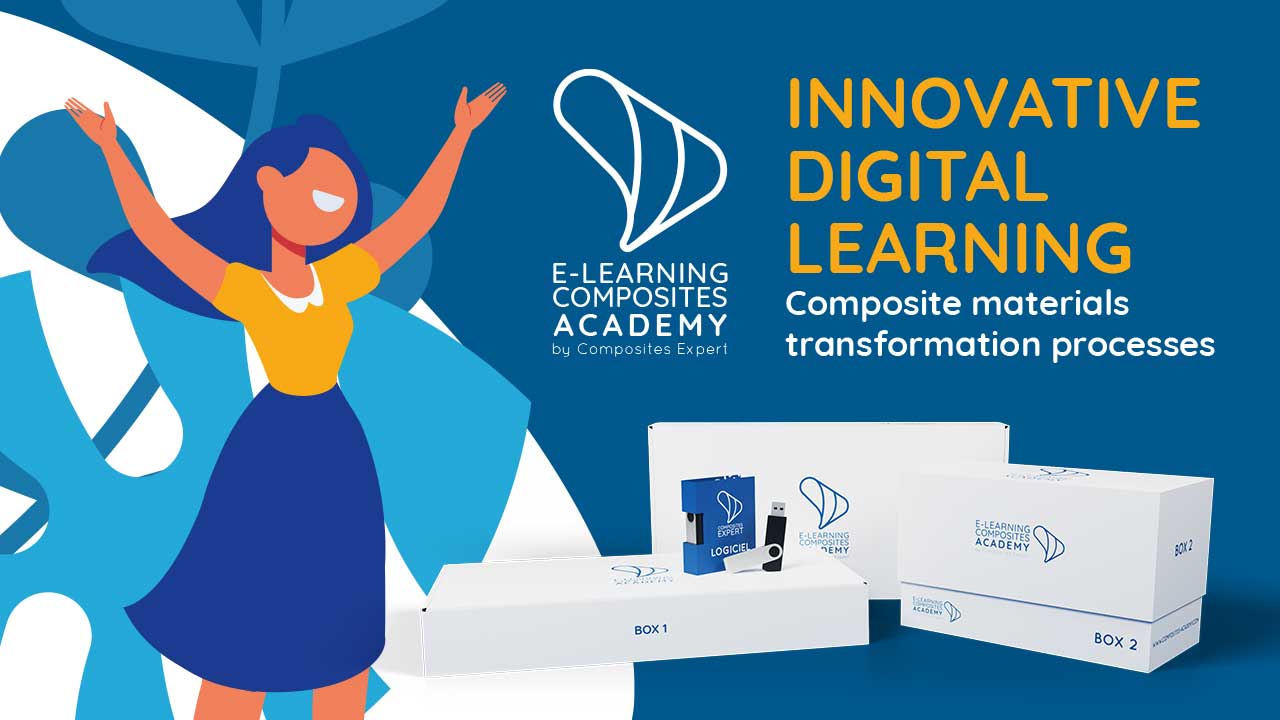 The e-learning platform
Discover our concept oriented towards professional distance learning, dedicated to the composite materials transformation. Videos, interactivity, personalized accompaniment, pedagogical tools, learning software are the strong and differentiating elements that make Composites Academy, THE reference for training courses relating to the technological processes of composite materials.

3 July 2020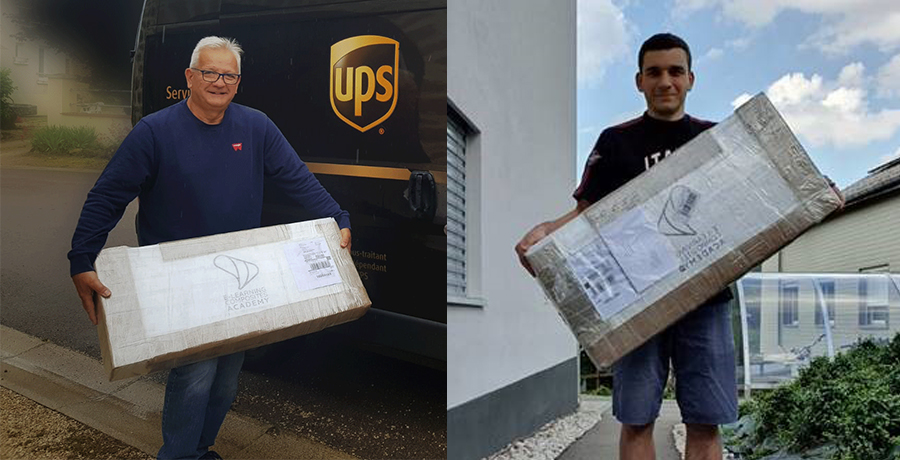 The first box delivery
June 12th was the official launch date of the "E-Learning Composites Academy by Composites Expert", on this occasion our first BOX was delivered to a learner based in Switzerland, who wants to learn and understand the transformation processes of composite materials.
We are delighted to share with you his first impressions about the reception of the Box.
"I opened with great joy, and frankly I've rarely seen such a performance! First of all on the quality of the packaging, then on the inside with the very intuitive information on the identified packs. Congratulations also for this personalized note!"
Didier .C
This learner has shared his professional project and we are very happy to be able to accompany him, we wish him great success.

30 June 2020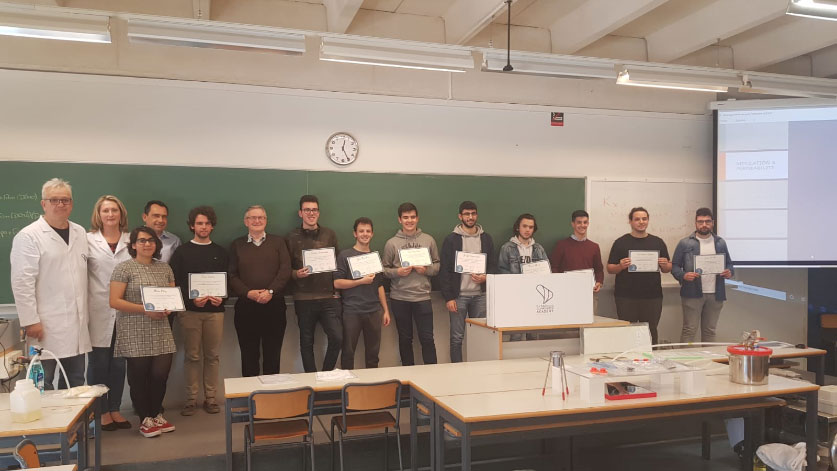 Blended Training in Valencia
On February 20, 2020 the team of the E-Learning Composites Academy was received at the Polytechnic School of Valencia, Spain. Invited by professors François Trochu from the Montreal Polytechnic and Antonio Garcia from the Valencia Polytechnic.
We took this opportunity to interview these two great teachers after the "Blended Training" given to their students.
Interview with François TROCHU:
What did you think of the training carried out by E-Learning Composites Academy?
"E-Learning Composites Academy has created a new kind of training, with practical demonstrations on the manufacture of composites by injection. »
Are our training tools adapted?
"They are very ingenious, thanks to simple and light devices, it is possible for the learner to experiment while being guided by advanced concepts and simple to use software! »
Would you like to say a word about our concept?
"Congratulations to Composites Academy for not hesitating to innovate and thus facilitate the learning of these technologies by combining theory and practice. Congratulations to Jean-Pierre CAUCHOIS, the founder. »

1 April 2020