 Composites Expert
Composites Expert is a start-up created by Jean Pierre Cauchois. The vocation of this company is training in the composites business.
E-learing Composites Academy offers several services. Creation and production of training courses by experts in the field, software development specific for our training and decision support courses in technological choices. True educational tools, our boxes are adapted according to the level and learning needs.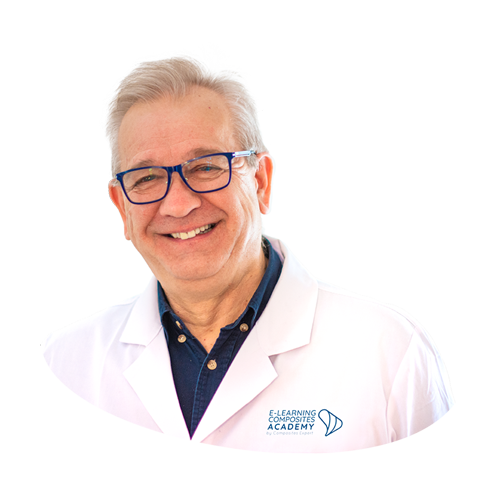 JEAN PIERRE CAUCHOIS
" It is for me an evidence to share and transmit 40 years of experience in technology transfer and implementation processes. Training is a determining factor in combining technological choice and production quality. In order to make it accessible to all, I have created a new concept, unique, cognitive, interactive, where the learner is accompanied throughout his course by a tutor in order to facilitate the exchanges, offered in three levels, Initiation, Intermediate and Advanced. It is in this spirit that our trademark
"E-learning Composites Academy " is born. I wish you as much pleasure in experiencing our training courses as I had in building them especially for you. "