1
Training in the composites industry
Composites Expert presents " E-LEARNING COMPOSITES ACADEMY" the first training platform dedicated to composite manufacturing processes, an innovative and interactive concept created by Jean-Pierre CAUCHOIS, internationally recognized Expert. The educational contents are validated by a excellence committee composed of eminent specialists from the industrial, academic and research worlds.
Jean-Pierre CAUCHOIS
This unique e-learning course was created by Jean-Pierre Cauchois, founder of the company, an internationally recognized expert in the field of composite material transformation processes, at the origin of more than 600 successful technology transfers in very diversified fields throughout the world throughout his career to major players and SMEs in composites, author of technical books and specialized software, trainer at engineering and expert schools, inventor and co-inventor at the origin of some thirty patents. The BPI, the Bourgogne-Franche Comté Region and two networks of entrepreneurs, Initiactive89 and Entreprendre Bourgogne, are supporting the "E-learning Composites Academy" project.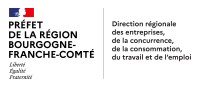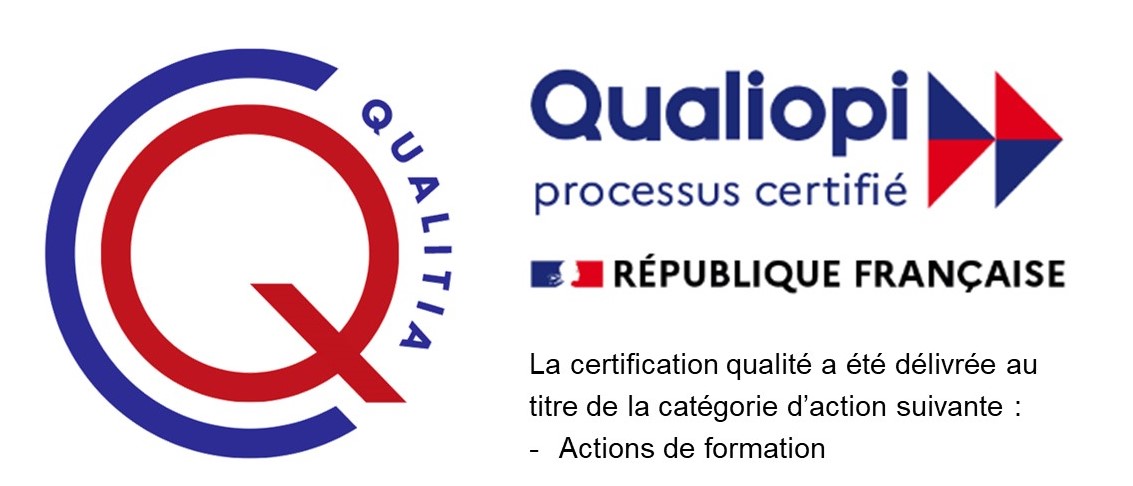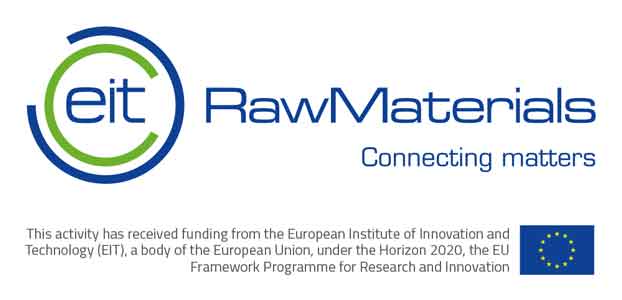 Satisfaction criteria
results of satisfaction surveys of our learners.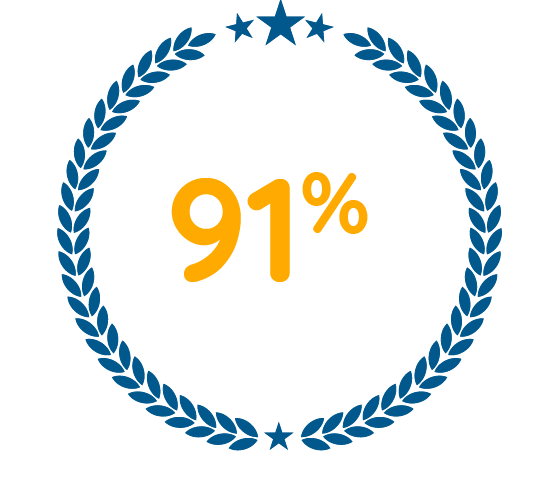 Learners declare that they have progressed or acquired
new skills as a result E-learing Composites Academy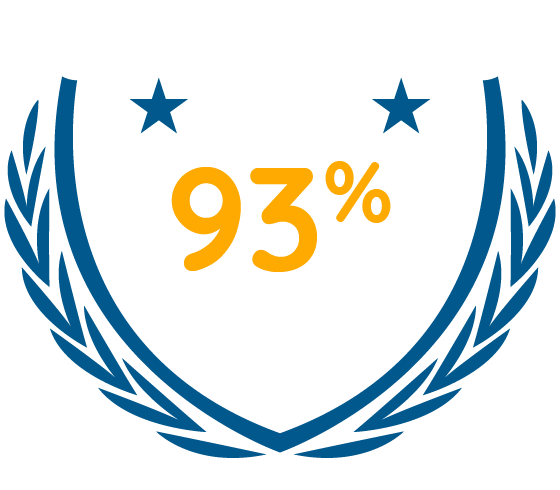 Learners recommend E-learning Composites Academy courses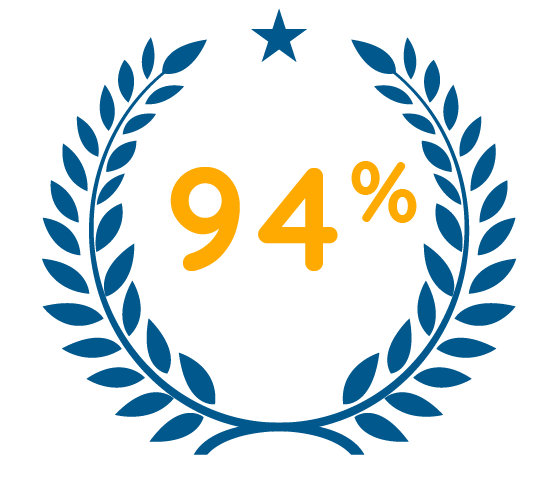 Our learners say that the contents of E-learning Composites Academy meet their expectations
Initiation
Level 1
For people with no knowledge in business composites or process operators wishing to increase their knowledge of manufacturing methods.
Intermediate
Level 2
For employees working in the processing of methods/production composites with at least one year's professional seniority.
Advanced
Level 3
For experienced collaborators (project managers, design offices and methods...) wishing to improve and understand in a practical and theoretical way the mechanisms of the implementation processes.